Modern Dental Technology In Naperville
Sherman Oaks Dental is committed to bringing our family of patients the best in dental technology. This means staying on top of advancements in dental diagnostics and treatments. Dr. Weyneth continually strives to add new, improved tools to our Naperville dental practice in order to vastly improve our level of dental care.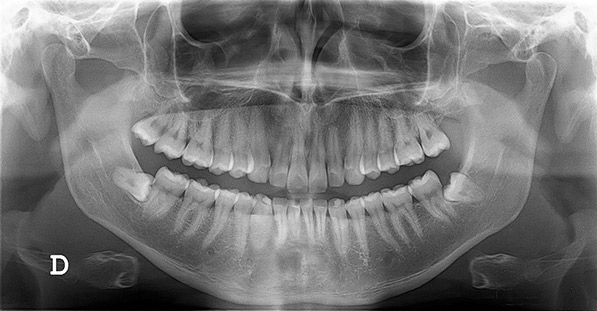 Our digital X-ray system means 75% less exposure to radiation, a faster development time, and a quicker visit for you. It also eliminates the need for traditional film disposal, which helps the environment!
The intra-oral camera allows Dr. Weyneth to see every angle of of your teeth and thoroughly examine your gums. The camera takes images which can be enlarged and viewed on the monitors we have in every exam room, so you can see what your Dr. Weyneth sees.
In the past, restorations required that patients visit the office for an impression, and wear a temporary crown until the permanent one could be created. CEREC® allows crowns to be designed, fabricated, and placed in just one visit using computerized, 3D technology that customizes the crown for the specific patient and even color matches for a flawless looking tooth.
Even patients who are certain they don't have a single cavity are surprised when Diagnodent finds decay that is invisible to even X-rays. This early detection system can find even the smallest tooth lesions using harmless light energy, allowing treatment to begin before the decay spreads.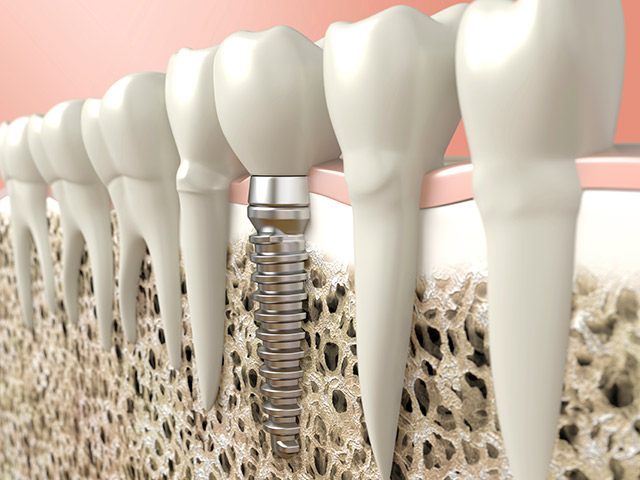 The Odyssey Diode Laser provide soft tissue (gum) treatment without scalpels, sutures, or significant pain. The guided laser can modify or vaporize malformed or diseased tissue, yielding lasting results and providing for a short recovery time. We can even treat irritating canker or cold sores!
Many dental patients delay important dental procedures simply because they are afraid of the anesthetic "shot". At Sherman Oaks Dental, we've discarded the traditional needle and syringe for the "Magic Wand". CompuDent takes the fear and pain out of dental procedures by using a computerized anesthetic delivery system that only numbs the area around the tooth being treated. You'll be a convert after just one visit, and never put off needed dental procedures again.
Get in contact with the Sherman Oaks Dental offices to schedule an appointment with us today! We have flexible hours throughout the week and can even take appointments on Saturdays.