Teeth Whitening in Naperville
Do you want to enjoy sharing your smile with others? Having white teeth is one thing that most people notice almost immediately. If you have stains or yellow teeth, you can feel embarrassment and even have confidence issues. Fortunately, a visit to your Naperville cosmetic dentist can help you solve this issue and be on your way to a whiter smile.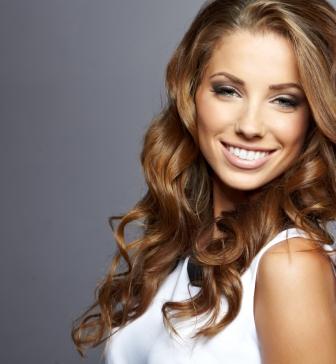 Bright White Teeth Will Boost Your Confidence & Give You Even More Reasons To Smile!
Request My Appointment
Understanding Teeth Whitening
How do you know if you are a candidate for teeth whitening in Naperville? You want to make sure your teeth are healthy enough. Patients with gum disease shouldn't get teeth whitening as it can lead to more pain and problems. If you have gum disease or other oral health problems, talk to your Naperville cosmetic dentist to learn about your options.
Following initial treatment, your teeth will be a little sensitive for the first day or two. If you continue having pain, call our office immediately. Ibuprofen or another pain reliever can help to avoid sensitivity.
We find that most patients love the results after one session of teeth whitening. But, there are some that may need more treatments due to aging teeth and lifestyle. Patients that smoke, for instance, won't get as long-lasting results. Yellowing is part of the aging process, so it is important to consider this as you whiten your teeth. On average, teeth whitening will last 6 months to 2 years.
At-home dental treatments do not work as well as professional treatments. Drugstore kits have lower peroxide concentrates and cheap fitting trays. The cost of at-home treatments can quickly add up, especially if you use them a lot. You also run the risk of damaging your enamel and gums if you use whitening kits too often.
Why Choose Sherman Oaks Dental?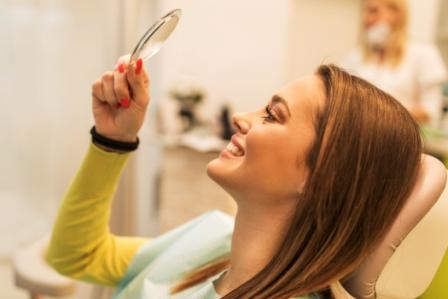 We are one of the leading cosmetic dentists in Naperville. Your comfort and happiness in your smile is our goal! When you come into our office, you can expect the best care and concern for your safety and satisfaction. We will listen carefully to your teeth whitening goals, and help you develop a treatment plan that works with your whitening goals and your budget.
Dr. Weyneth has many years of experience performing teeth whitening in Naperville. He can help you get beautiful, whiter teeth in just one session! Our technology and methods are safe and extremely effective, with long-lasting results. To learn more, schedule an appointment today!
Request My Appointment
At-Home Treatments Vs. Professional Treatments
When you come in for teeth whitening in Naperville, we will discuss the different whitening options available. Over-the-counter treatments do not work as well as in-office treatment. The teeth whitening kits at the drugstore do not have the same effective peroxide we use in our dental office. The at-home kits also come with pre-molded trays, which can be difficult to hold in your mouth. At-home treatments can also cause the peroxide to touch your gums, which can be painful. Most patients will need to use these at-home kits several times to get results.
At our Naperville cosmetic dentistry, custom trays are created in-office to hold the peroxide against the teeth. The peroxide we use in our office is a higher concentrate, meaning it is more aggressive against the stains on the teeth. We apply a light to the teeth to aid in accelerating the whitening process. Most of our patients see results in a single visit! If your teeth are deeply stained, you may need to come into our office for multiple sessions, lasting about an hour. In-office whitening is recommend due to our ability to reduce damage to the teeth, and get you lasting results.
If you want professional teeth whitening, you can schedule an appointment at your Naperville cosmetic dentistry. We will discuss how white you want your teeth to be, and how many sessions it would take to get there.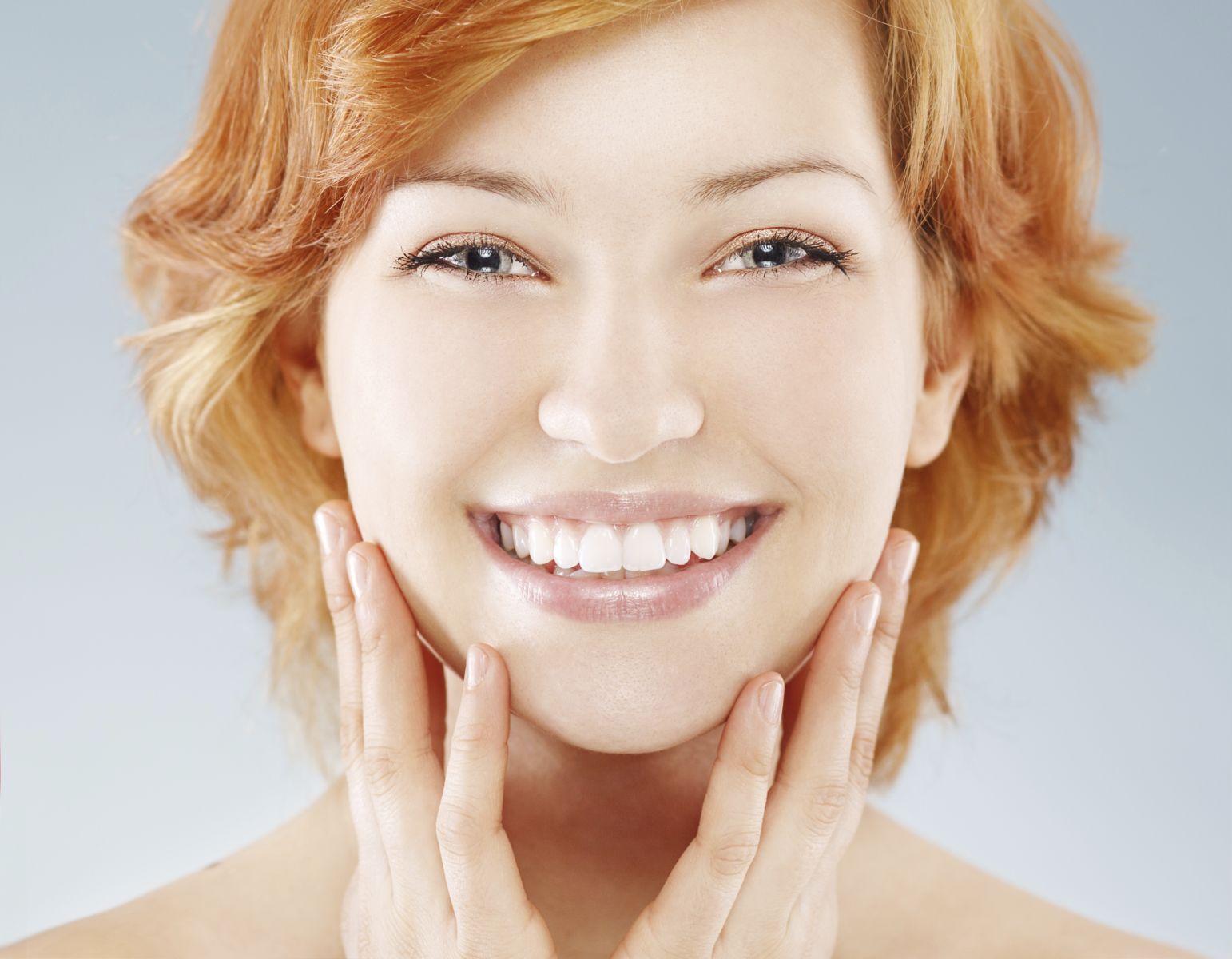 Teeth Whitening At Our Naperville Cosmetic Dentistal Practice Can Give You Faster, Safer Results Than A Drugstore Kit.
Request My Appointment
Is Teeth Whitening Safe?
Did you know your teeth have pores like your skin? If you place anything with color in your mouth, your teeth will absorb the color. Take a look at your dietary habits and the foods you eat; dark food and drinks like wine and coffee can stain the teeth.
Now, when you opt for teeth whitening, you will know the teeth can absorb the whitening peroxide, but it will not last forever due to day-to-day living. Our professional whitening peroxide extracts stains from the teeth and also protect the teeth from further stains. The at-home whitening kits can cause a lot of people to overdo it as they do not recognize how teeth whitening works, and the damage they can cause their teeth and gums due to excessive teeth whitening.
Why Do I Need Custom Dental Trays?
It is important to remember that professional teeth whitening is safe and will not damage your teeth. Most teeth whitening kits on the market have the same ingredients and use similar teeth trays. When you head to a professional for teeth whitening, you will have custom trays designed to make sure the peroxide is evenly applied to the teeth. At-home kits can miss part of your teeth because the custom dental trays don't fit. We have had many patients come in for teeth whitening repair after a bad drugstore kit.
Will Teeth Whitening Remove Dark Stains?
Teeth whitening in Naperville will only work on natural teeth, and it will not be able to remove large, dark stains overnight. Certain stains may need different treatment options if they are not responding to teeth whitening. No product on the market will be able to remove a dark stain overnight or within a few days. The peroxide has to penetrate the tooth to start extracting the stain. No product can get to the end of a deep stain with a single treatment. Patients with large or dark stains need to be aware that it can take several visits to remove years of stains from the enamel of their teeth.
How White Can I Make My Teeth?
When it comes to the shade of your teeth, you need to be aware that not everyone can have bright white teeth. The natural color of your teeth are part of your genetic makeup. Plus, the "Hollywood white" smile looks fake and strange in day-to-day life. Professional teeth whitening services help remove difficult stains, but can't match a white sheet of paper.
At Sherman Oaks Dental, we focus on being honest with our patients before your first treatment. We will discuss your oral health and the issues you are facing. During your consultation, we will create a treatment plan so you can have a timeline on your teeth whitening goals.
For more information about teeth whitening in Naperville, contact us today to schedule an appointment!