Complete Oral Exams In Naperville
Any strong oral health regimen should include complete oral exams. This will aid in ensuring that the things you do on a daily basis to look after your smile and oral health are keeping your mouth healthy. We offer complete oral exams and they're carried out by the very best dental professionals, so you can rely on them to offer you everything you need from an oral hygiene perspective.
You'll receive the highest possible level of dental care, but you might be wondering what's actually included in one of our complete oral exams. That's a reasonable question to have and we're going to look to answer it now. Find out everything that'll take place during the exam process below.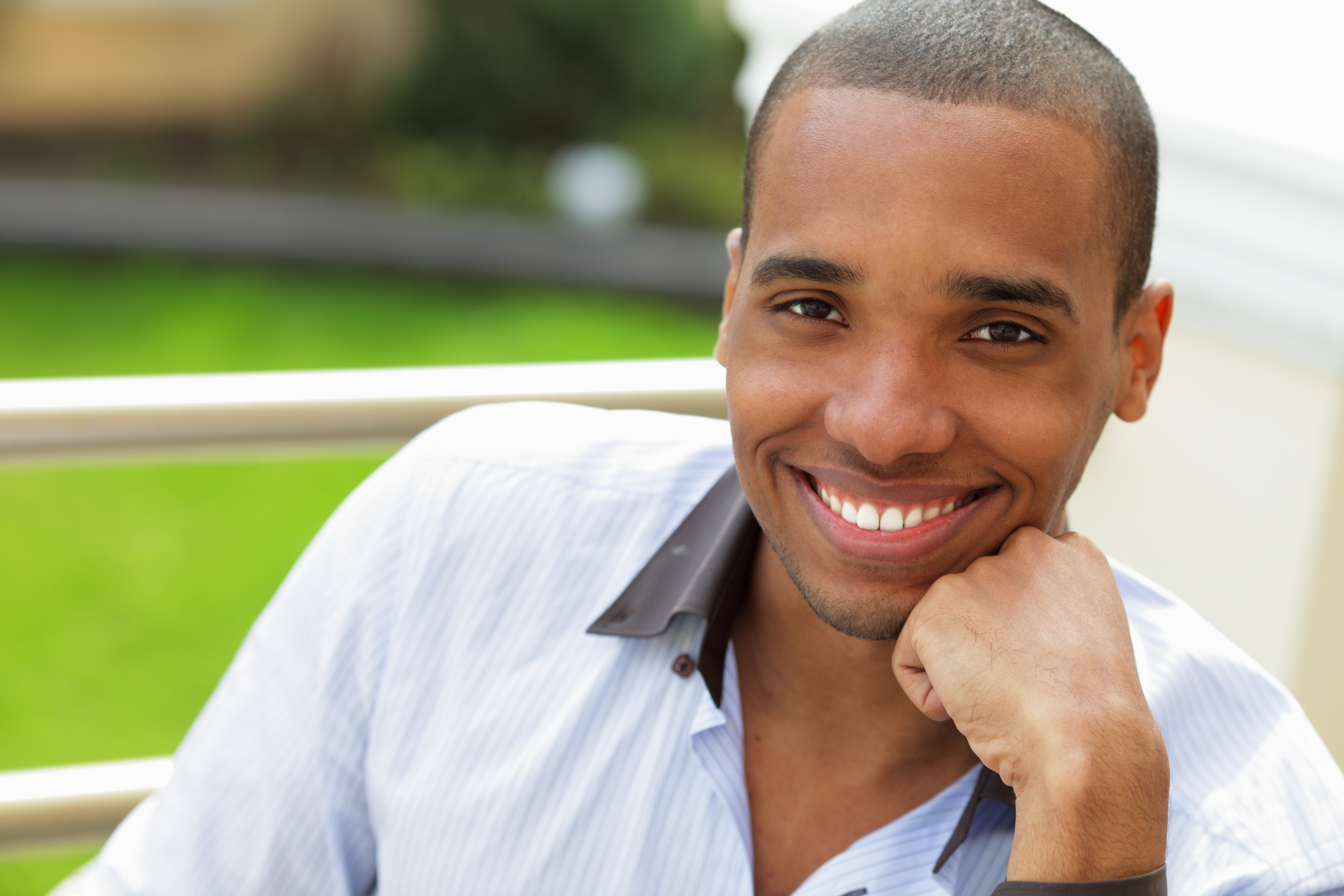 If You Want To Maintain A Healthy & Beautiful Smile Schedule A Complete Oral Exam Today
What's Included in a Complete Oral Exam?
Examination of Dental X-Rays
X-rays allow us to take a closer look at your entire mouth and what's happening inside. All kinds of potential problems can be detected using this technique, including problems such as bone loss that affects the jaw and decay that might need to be treated in one way or another. And that's just one example.
X-rays can also help us to discover the presence of things like cysts and tumors. Finding those things are obviously important and the sooner you do so, the sooner we can perform the right treatment and prevent the problem from becoming more serious. X-rays can also show your teeth and root positions which is important for Dr. Weyneth to assess.
Oral Cancer Screening
Oral cancer screenings are very important because you can't afford to take risks when it comes to issues as serious as this one. You might not notice any symptoms in the early stages of oral cancer and the problem might not present itself. An oral cancer screening will uncover it as early as possible.
Dr. Weyneth will perform an oral cancer screening for you as part of your complete oral exam. He will examine every common area where oral cancer might occur. That includes the face, neck, lips, tongue, throat, and gums. By doing so, he can ensure that any places where cancer might arise are properly checked.
Gum Disease Evaluation
Gum Disease, also known as periodontal disease, can unfortunately cause all kinds of damage if it's not found and treated as early as possible. As part of the complete oral exam Dr. Wyneth will check your gums and the bone around them for any signs that suggest gum disease can be found.
Sometimes, signs can be hard to find but catching the problem easier is certainly beneficial because it stops the periodontal disease from spreading and getting potentially worse, which makes it harder to treat later on. Dr. Weyneth knows how to spot the early signs so you can be sure that any problems won't be missed .
Tooth Decay Screening
Tooth decay is a relatively common problem and there are many treatment options out there depending on the specifics of the situation. Dr. Weyneth will carry out a complete tooth decay screening to look for any signs of decay that might be present on the surface of your teeth.
If he's found signs of tooth decay, Dr. Weyneth can make recommendations on what will be the recommended treatment options. That will allow you to take the relevant action to halt and reverse the tooth decay that's already present.
Examination of Your Existing Restorations
If you've had restorative dental work carried out already, you'll want to make sure that they're in good condition still. Dental crowns and fillings can deteriorate and suffer problems over time if they are not maintained properly and that's something that you'll want to avoid. Dr. Weyneth will take a closer look at them and carry out a full examination as part of the oral exam.
Action can then be taken to ensure that the restorations you have in place are kept healthy and in the condition they should be in.
Occlusion Analysis
An occlusion analysis involves taking a closer look at your bite and the impact that it has on your overall facial structure. It can cause problems if your bite isn't quite right and for some people it can even lead to avoidable problems such as TMJ, and that's definitely not something you want to happen.
Dr. Weyneth will thoroughly look at your bite and evaluate it so that any problems present can be identified swiftly and easily for you. If needed recommendations will be given regarding which actions to take if you need to have your bite adjusted.
Smile Analysis
Finally, is a smile analysis. Many patients have insecurities relating to their smile, so if you feel like yours is currently less than ideal, Dr. Weyneth can provide options on what can be done to improve your smile if that's something that you're interested in.
A smile analysis enables Dr. Weyneth to see any potential problems and then can offer what can be done to improve your smile.
Schedule An Appointment Today!
To make sure you maintain a healthy and beautiful smile for as long as you possibly can, you should make use of our complete oral exam in Naperville. It ensures that any problems that might be there can be dealt with early and swiftly. It will keep your dental health in top shape, so contact Sherman Oaks to schedule your complete oral exam today.
We hope that that we were able to answer your questions about complete oral exams. If you have any other remaining questions, please know that we will be more than happy to speak with you at your scheduled appointment.