All Porcelain Dental Crowns in Naperville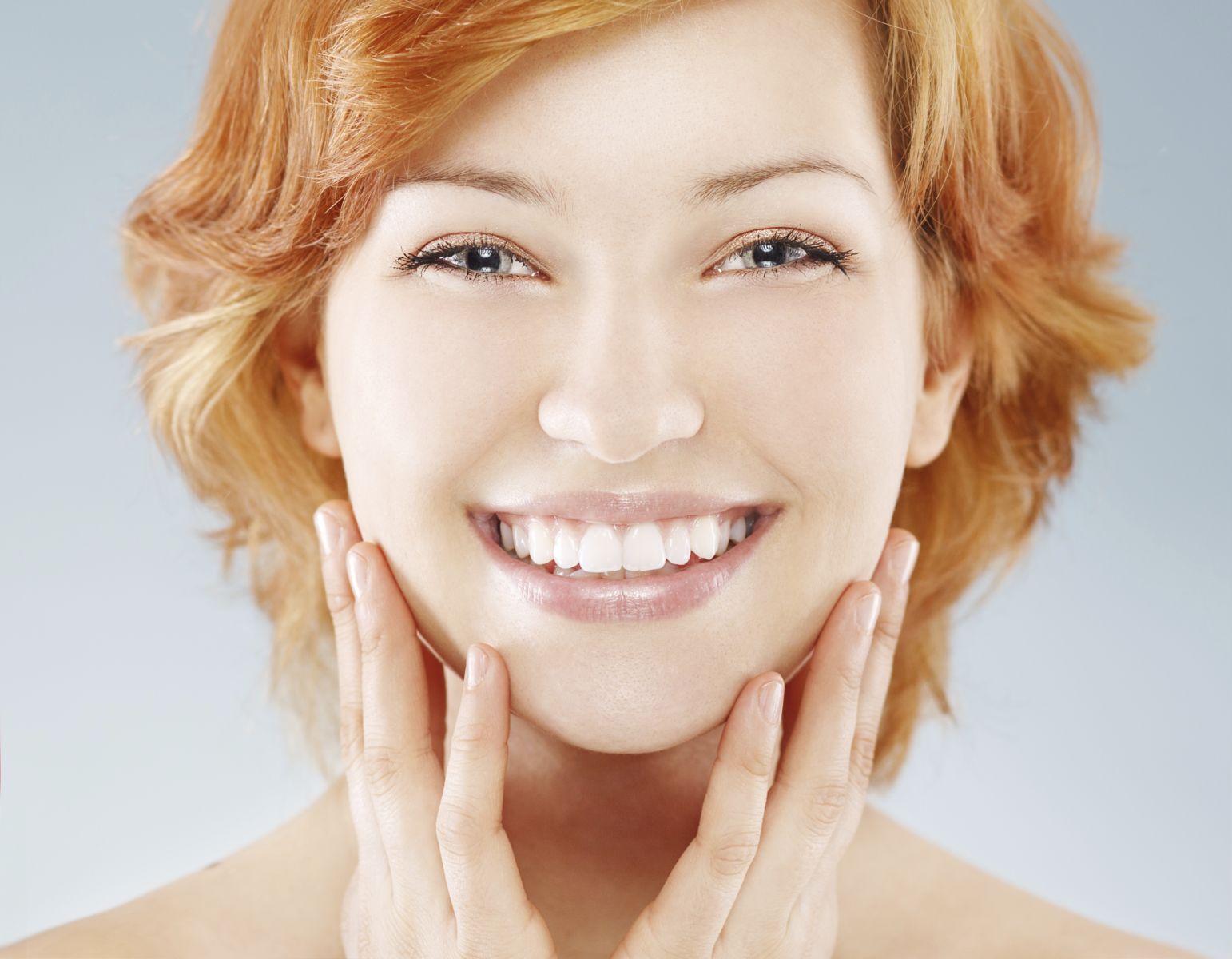 These bright, aesthetic tooth restorations are made to preserve your tooth's remaining structure while looking naturally beautiful.
Over time, teeth can become damaged and brittle due to acid erosion, dental decay, and microscopic fractures. To repair decay and missing patches of enamel, Naperville cosmetic dentist Dr. Weyneth uses tooth-colored fillings, high-tech dental bonding, and even root canal therapy to protect the dental root. However, a tooth can only be repaired so many times, which is why dental crowns are so important.
The visible portions of your teeth, also referred to as the crowns, are subjected to incredible amounts of force as you chew or clench your jaw. While dental restorations like fillings are an effective solution to remove decay, over time added restorations can weaken the structure of the tooth, leaving it susceptible to serious damage like root fractures. Because these fractures can introduce bacteria deeper into the jaw and cause dangerous health problems, Dr. Weyneth may recommend dental crowns to keep the underlying tooth strong and stable. Dental crowns are essentially tooth-shaped "caps" that are cemented over the natural tooth. Crowns are typically recommended:
To protect a tooth that has been weakened by previous decay or cracks.
To repair a broken or worn down tooth.
After a root canal, since the large filling may not leave enough natural material to keep the tooth stable.
To hold a dental bridge or another restoration in place.
To cosmetically restore teeth or to cover dental implants.
Options for Crowns
There are many types of crowns available to patients, including varieties made from stainless steel, gold, different metal alloys, resin, porcelain-fused-to-metal, and all-porcelain. The right crown for you will depend on your personal preferences, your insurance coverage, and the condition of your underlying tooth.
Although the majority of crown types work well for restoring function to your teeth, all-porcelain crowns offer some benefits the other varieties lack. For starters, porcelain crowns look much more realistic than other versions, since they have a color and opacity that mimics your natural teeth. Because of this, they are much easier for dentists to color-match than other materials, helping your restoration to blend in beautifully.
Also, since porcelain is stronger and more stable than other materials, such as resin, dentists can preserve more of your natural tooth during installation. To keep your crowns looking natural, dentists file down your tooth slightly so that the surface of the tooth remains level with the remaining teeth. However, porcelain crowns can be made thinner than other varieties, which means that your natural tooth will need less filing.
The Beauty of CEREC Technology
Previously, receiving a crown meant multiple visits to your dental office and wearing a temporary crown for weeks until your permanent crown was made. However, 3D imaging technology and the invention of CEREC have changed all of that.
CEREC stands for Chairside Economical Restoration of Esthetic Ceramics, and we are pleased to offer this incredible service here at Sherman Oaks Dental. CEREC technology allows Dr. Weyneth to take accurate 3D images of your damaged tooth and mill beautiful, strong, permanent dental crowns on site while you wait. These crowns are just as strong and durable as varieties that take weeks to craft in a dental lab, but because they are made on-site, Dr. Weyneth can match colors better. Also, since crowns can be fabricated immediately following crown preparation, our CEREC system eliminates the need for temporary crowns, saving you a lot of time.
Make An Appointment Today!
If you have been living with an unsightly crown or a damaged tooth, make an appointment with Sherman Oaks Dental today to talk with one of the best dentists in Naperville. We can't wait to meet you and help you to enjoy a beautiful, comfortable smile.