Meet Your Naperville Family Dental Smile Team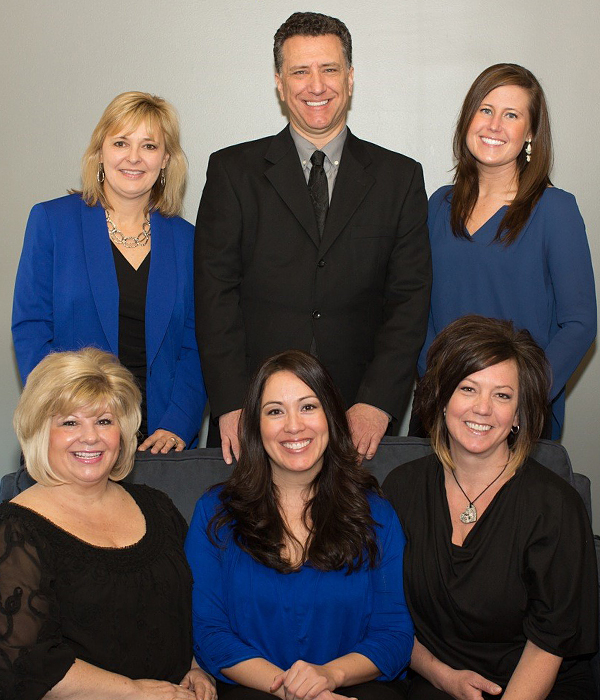 You'll Love Your Dental Home
With A Smile Team Who Cares!
We are very focused on making all our patients feel right at home! We put your needs first to achieve efficient and comprehensive treatment. Our skilled and trained staff, strives to provide energetic and fun-loving service to each patient. We offer several dental services to Naperville, including cosmetic dentistry, general dentistry, and care for the whole family. Each member of our treatment team is a registered assistant.
Our office staff has years of experience in treating patients with the highest level of care. We strive to stay abreast of the latest in technological advances. We achieve this by regularly attending continuing education courses and seminars. Meet our team and see why we offer the best dental care in Naperville!
Values We Embrace:
Compassion
Service Excellence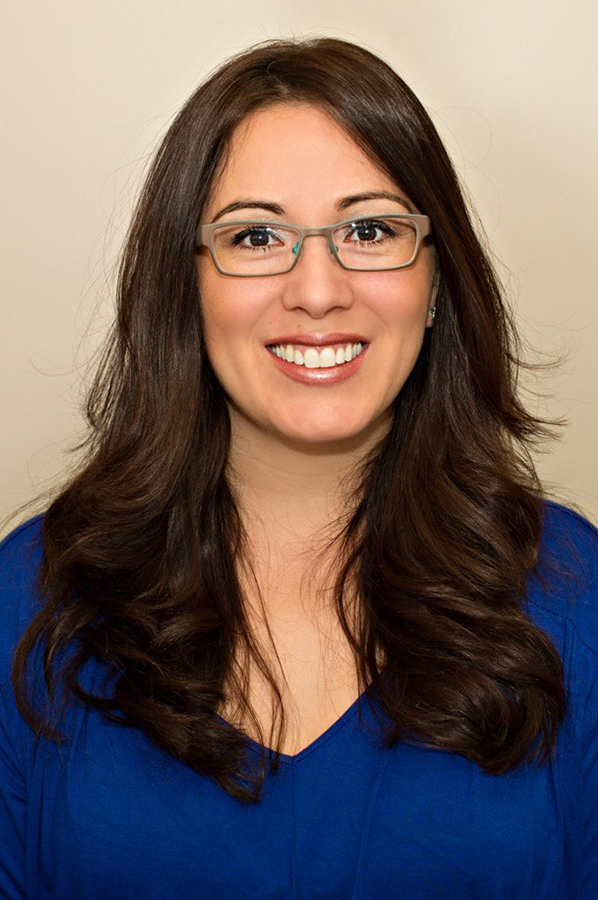 Rosa Sanchez – Patient Coordinator
The seven years I have been with Sherman Oaks Dental have flown by! I enjoy every day I'm at the front desk helping our patients with all of their dental needs. It is a remarkable experience to see first hand the effect Dr. Weyneth's gentle and complete dental treatments make in complementing our patients smiles. When I am not at Sherman Oaks setting appointments and helping coordinate our patient's dental experience, I am very busy at home. My husband, two children and two puppies keep me on my toes. Additionally, I am a certified Spanish Interpreter. Any questions in English or in Spanish? Just ask me, I am always available to help our patients achieve the best dental experience they have ever thought possible.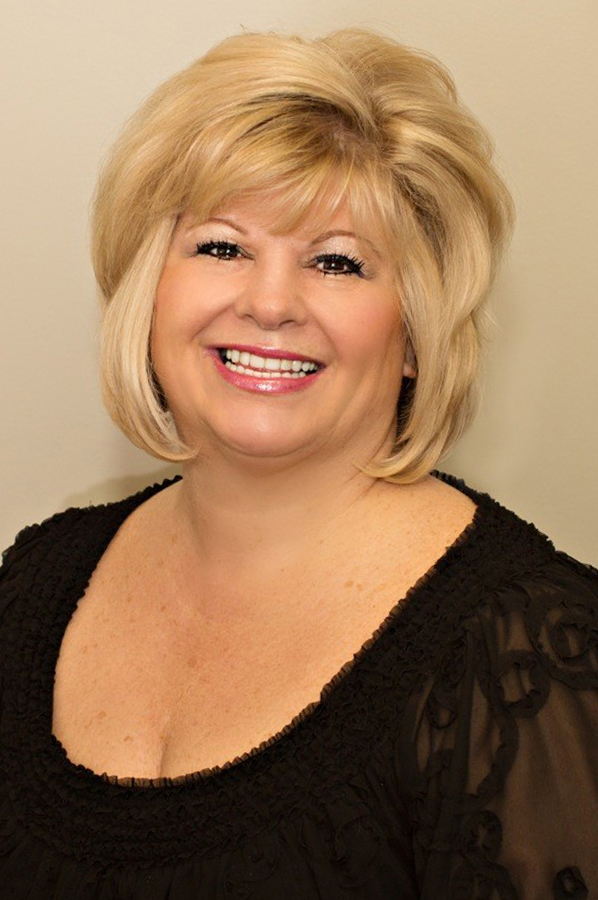 Mary Ellen Hughes – Clinical Director
I am Mary Ellen Hughes, Clinical Director of Dental Sleep and TMD Center of Illinois. I have enjoyed 16 years of dental medicine with Dr. Weyneth. I am very passionate about sleep medicine. I live it every day. I am the resident sleep apnea patient; oral appliance therapy is near and dear to my heart. I truly enjoy our patients, getting to know them, and seeing the wonderful changes in their health. Our patient's success stories are the most fulfilling. In high school I decided to become a dental assistant and upon graduating college, I began my dental journey. My husband Jack and I live in Naperville. We have seen many of our patients around town, especially in restaurants. I am interested in interior decorating, fashion, reading and, of course, shopping. Our passion is traveling, especially to Europe. Maybe I will take up golf, Jack will be thrilled!!!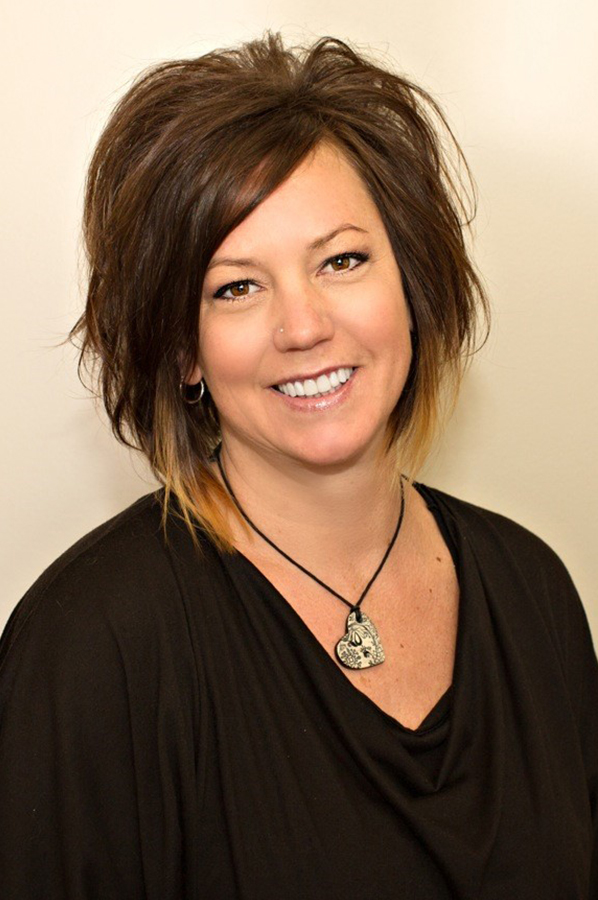 Jacie Klaisle – Project Manager, Dental Assistant
Hello, my name is Jacie Klaisle. I am a lifelong Naperville resident. I joined Sherman Oaks Dental in 1997. Over the years you have seen me in many different roles. I have assisted the doctors, handled patient insurance claims and managed accounts receivable. Currently, I am working part-time in accounts payable, am working from home on marketing projects and many other office tasks. The best part about my job has been getting to know all of our patients and families, while seeing the changes at Sherman Oaks through out the years. When I am not working, I spend most of my time taking care of my two active boys and my husband.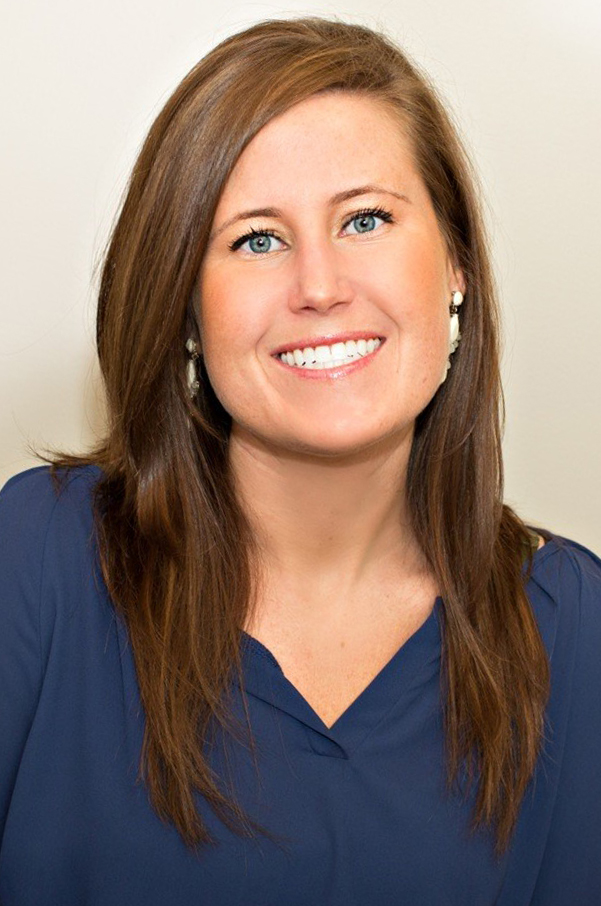 Stefanie Connelly – Dental Hygienist
As a Dental Hygienist for eight years, I have never worked with such a great dental team! I have truly enjoyed working at Sherman Oaks Dental for the last two years. We all have a common goal at Sherman Oaks Dental, to provide the best care possible to all our dental patients! I strive to continue my education to provide the best care with the newest technology. On my free time, I enjoy spending time with my family, and my dogs. I also enjoy practicing yoga. I love catching up with all the patients at Sherman Oaks Dental at their dental visits!
Schedule An Appointment
Now that you have met our family. We look forward to getting to know you and your family at your new dental home. Schedule an appointment with us today!