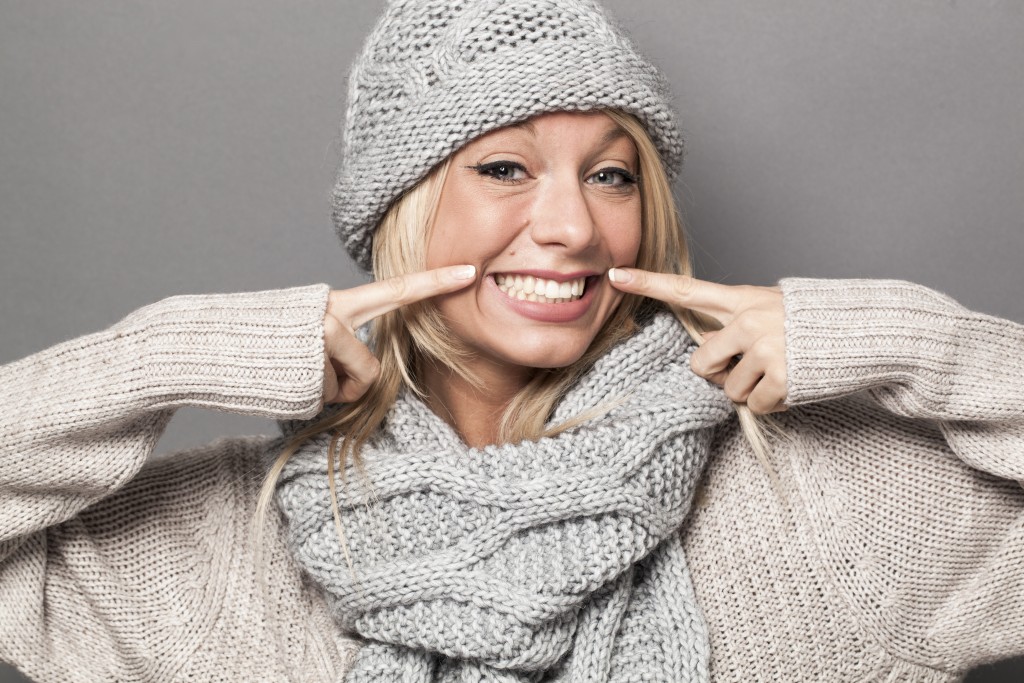 Your mouth contains far more than just your teeth, and does far more than just biting and chewing. From soft tissues to bones, your mouth is an integral part of your quality of life.
Unfortunately, there are instances in which your mouth will suffer major damage. The most common cause is gum disease, or periodontitis as it's formally known. Gum disease can attack both the soft tissues and bones within your mouth. In other cases, the damage is due to a sudden injury or an ongoing illness. In all these cases, you'll need more than one simple procedure to return your mouth to its best. Full-mouth reconstructions restore your mouth – and smile – to its former health and beauty.
Restorative dental treatments
A full mouth reconstruction is not just one procedure; rather, it is a treatment plan tailored to you which will involve multiple steps. Procedures such as crowns, bridges, inlays, and onlays are commonly seen here. These restore the look and function of your teeth, enabling you to use them to their full effect once more.
Dental implants
If your mouth's health has gone to the point that some teeth can't be saved, you may get a recommendation for dental implants. They're a great option for replacing dead teeth, and they look, function, and feel just like real teeth. The only people who knows it's an implant are Dr. Weyneth !
Oral surgery
In some cases, you may need gum and bone grafts. If the soft tissues in your mouth have been destroyed by gum disease, or your jaw bones are compromised due to the disease as well, you'll need the affected tissues rebuilt to restore your mouth to its full health.
At the end of the day, prevention is the best practice possible. However, if you do have issues that require a full mouth reconstruction, we understand you'll want to find the best dentist in Naperville to perform the procedures. It's your mouth, after all – you want the best possible outcome. We hope a look at Dr. Weyneth will show you he's a dentist you can trust. Contact us today for an appointment!