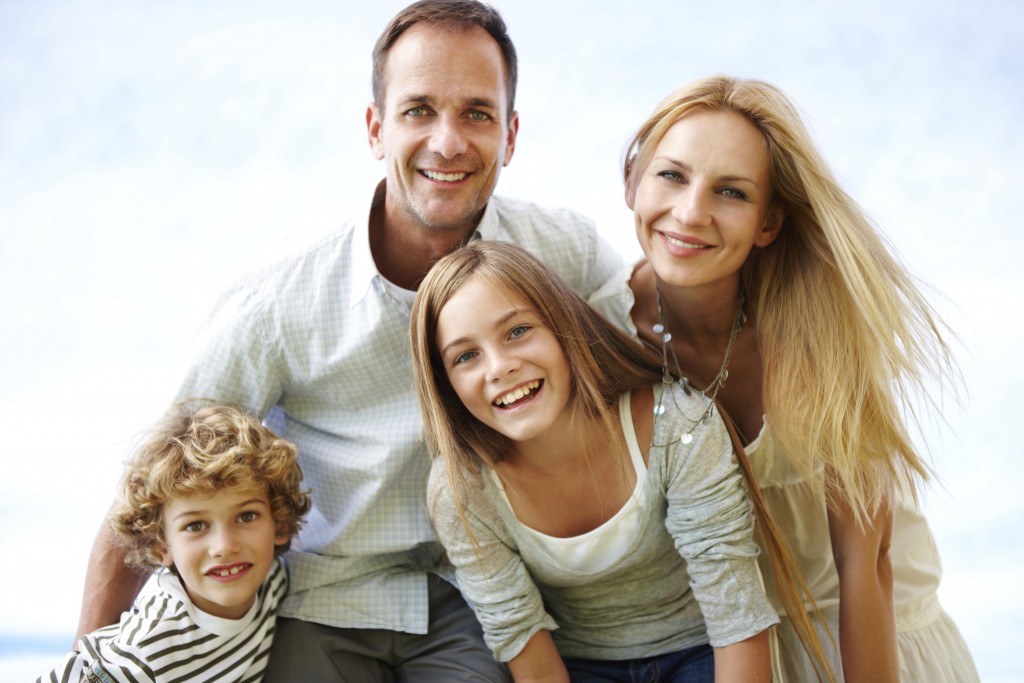 At Sherman Oaks, we are proud to offer family dental care. We enjoy getting to know our patients over time and watching them grow. Many of our patients have been visiting our Naperville dentist office since they were young kids; they continue to come back because of the individualized care that is tailored to their needs and preferences. These returning patients know they can trust us to take care of their teeth, no matter what phase of life they are in. Come join our family dentistry and see what personalized dental care can do for you.
One of the biggest benefits of visiting a family dental practice is that no one ages out of our care. We are able to help everybody from babies with brand new teeth to grandma and grandpa, and everyone in between. Our expertise allows us to serve each of these demographics, meeting the different needs that different ages require. Additionally, because we see our patients throughout their whole life, we know their teeth and any special circumstances they might face. Our long term relationship with patients allows us to give the best care available. Our entire team has the knowledge and experience to handle whatever dental need our patients might have during any phase of their life. As you work with us over the years, you're sure to develop trust with our entire staff.  
Being a family practice can also make it convenient to get dental care for your whole family. Imagine, you can take your kids to the dentist while you also get your dental check-up. Our expertise allows you to simplify your life because you don't have to worry about finding the right dentist for each member of your family. You can rest assured that everyone will enjoy coming to our office. We know how to make young children feel comfortable; they enjoy the fun atmosphere of our office. At the same time, adults will feel respected and listened to.
Schedule an appointment online for you or for the whole family, or just give us a call today. We can't wait to get to know the family and earn your trust and loyalty. Explore our website to see why our family practice may be the best dentist in Naperville for you and your family.