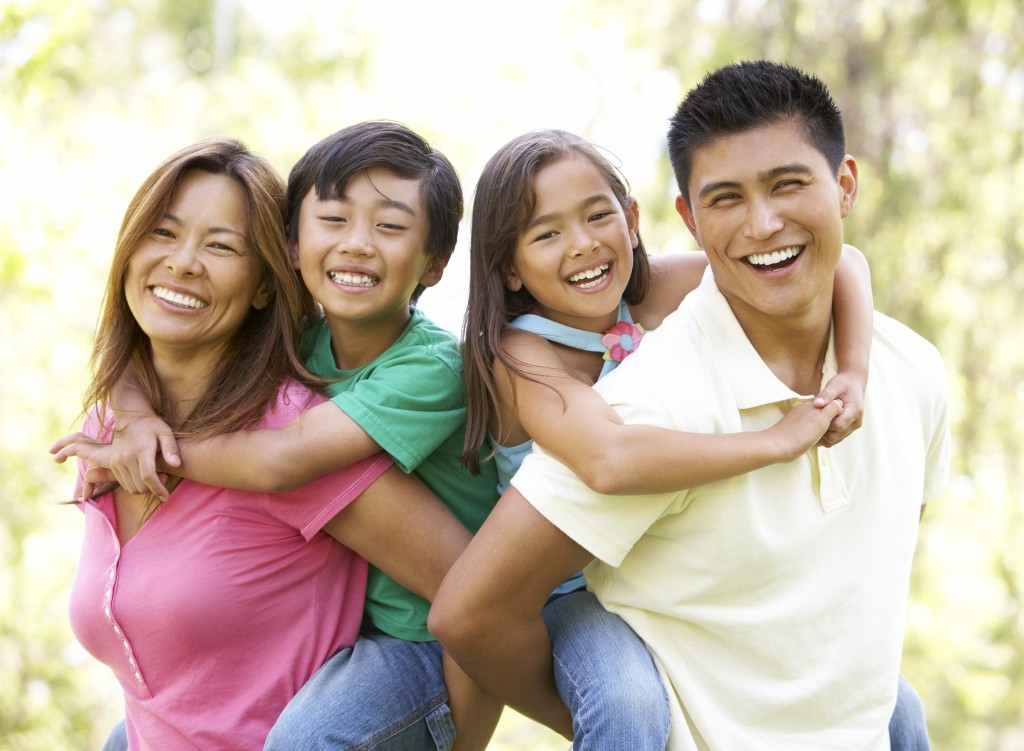 If you are looking for a Naperville family dentist you want to make sure that they are educated and equipped to deal with all your needs and those of your family.  Going to a family dentist as opposed to a general dentist, therefore, might be beneficial for both you and your children. 
What's The Difference Between Family Dentistry And General Dentistry? 
The differences between general dentistry and family dentistry are subtle but important. General dentists typically focus on treating dental conditions faced by the adults. General dentists learn how to perform tooth extractions, root canals, dental crowns, dental veneers, dental implants and a host of other procedures. General dentists can see children, but many often advertise services to those aged 16 or over. Treating adults is where their focus lies and where they feel most comfortable to offer a quality service. 
Family dentists, on the other hand, serve patients of all ages, from toddlers to elderly grandparents. Family dentists are, in a sense, more general than "general dentists" because they are willing to serve a broader demographic. Family dentists feel just as comfortable putting a filling in a baby tooth as they are placing dental implants into a senior mouth. 
Why Choose A Family Dentist? 
While general dentists are often able to provide many of the same treatments as family dentists, family dentists aim to support all your family's oral health needs. Family dentists, like Dr. Weyneth, offer not only regular cleanings and fluoride treatment but also advice and consultation to keep your children's teeth healthy. 
Family dentists can deliver comprehensive care to children of all ages and understand the difference between their teeth and adult teeth. The reason family dentists are so popular is that the entire family can see the same dentist when they visit. There's no need to swap between different dentist, allowing you to build a relationship with a single trusted professional. 
Many patients prefer to have one point of contact who they can ask for dental advice. A family dentist provides that no matter their stage in your family's life. 
Family dentists also have the additional advantage of working with the whole family group. By working with all members of your family, they can get a better sense of the types of oral problems that your children may face in the future. If, for instance, you have teeth prone to decay, then the dentist can help prevent similar scenarios for your kids. 
Schedule An Appointment Today
Family dentists also help to bring the whole family together. Children feel more relaxed and trust family dentists when they see them providing dental treatment for their parents. 
Are you looking for a family dentist? If so, then get in touch with us today to schedule an appointment with a Naperville family dentist for your whole family.