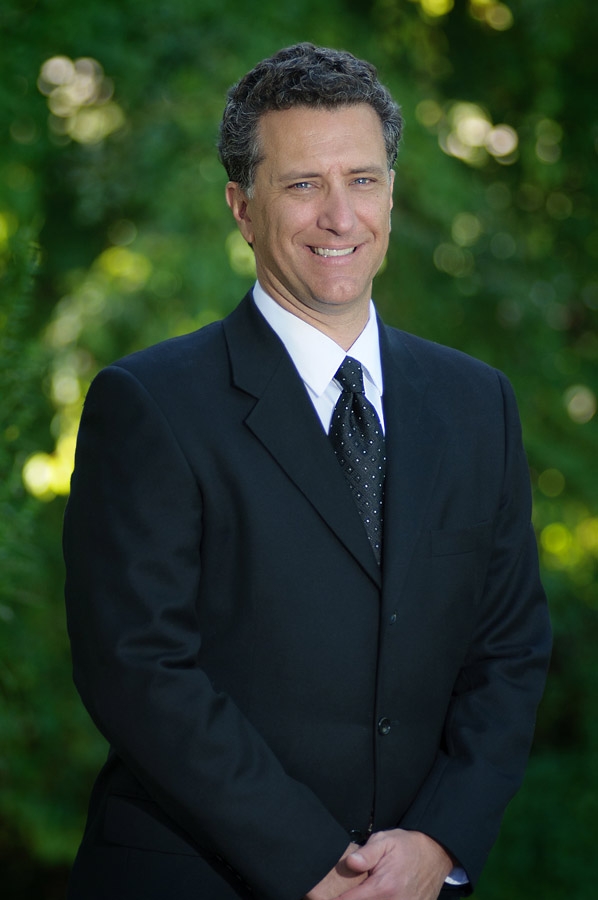 This is a common question that Naperville Cosmetic Dentist Dr. Weyneth is asked by his patients. Patients want a whiter, straighter smile and Sherman Oaks can help them reach their goals for a beautiful smile. So what are the parts of a pretty smile? Here is what Dr. Weyneth has to say:
"At Sherman Oaks Dental, I personally assess the patients facial structure, tooth size, smile plane and gum line.  The closer these are in harmony, the more successful the cosmetic result!
Considerations for treatment may include orthodontics, gum sculpting and change in tooth shape and color.  Discussions of the ideal on down to compromise will be clearly outlined.  Many improvements outside of ideal can make a dramatic improvement for individuals.  The most important aspect of your dental cosmetic enhancement is the planning prior to the actual treatment.  With proper planning, there should not be any surprises. 
Smile enhancements can be life changing.  Personnel attitudes and attitudes of others are greatly impacted as a result!"
As you can see Dr Weyneth aims for custom care with each patient he meets with.  Along with his staff we strive to give you and your family beautiful smiles! If you have any questions about any cosmetic procedure you are interested please let us know. 
If you are interested in setting up a cosmetic dental appointment with Dr. Weyneth,  please schedule an appointment here. We look forward to working with you and your family to improve your smiles!