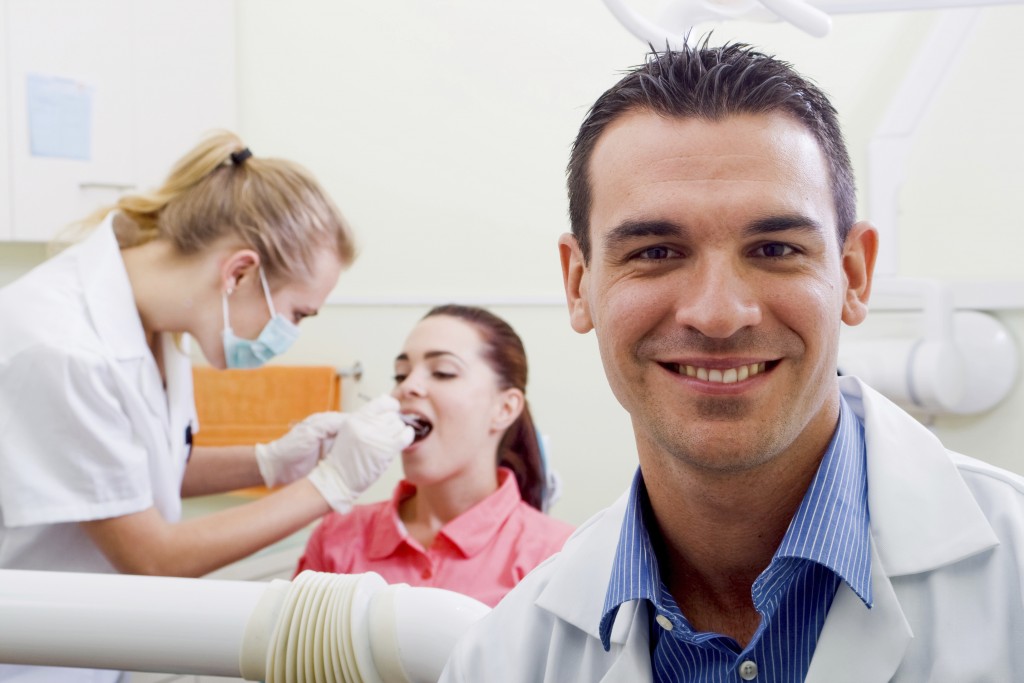 Becoming the best dentist in Naperville, or any town for that matter, isn't as easy as it may appear. The old joke that dentists are just med school dropouts couldn't be further from the truth. Like all dentists, Dr. Bryan Weyneth has undergone intensive training and received years of training to ensure that he is competent in general, family, and cosmetic dentistry.
So what does it take to become a dentist? Let's take a look at the requirements:
Obtain an undergraduate degree in dentistry or pre-dental studies. Common courses found in these programs include chemistry, biology, statistics, and physics. Dentists must have a thorough understanding of human biology if they wish to be successful in their careers.
Pass the Dental Acceptance Test. This is what will enable an aspiring dentist to attend a dental school. It's essentially like the ACT or SAT for dentists and is taken while still working on their undergraduate degree.
Earn a graduate degree in dentistry (with an emphasis on a chosen specialty, like pediatric or general practice dentistry).
Pass national and state licensing exams.
Pursue a specialty. Nine specialties are currently recognized by the American Dental Association. Those who wish to practice them are required to complete additional post-graduate training. That usually involves a residency and lasts one to two years.
After a residency is complete, a dentist is finally ready to go out on their own, either working in a practice with fellow dentists or opening their own practice. Throughout this process, the coursework is rigorous, and a halfhearted effort is not enough. The end result is a dentist who's as capable and confident as any physician.
At the end of the day, much more goes into being a dentist than you may think. If you have any questions regarding the process, don't hesitate to ask Dr. Weyneth during your next appointment.