Over the years, the focus on oral hygiene has been brushing and flossing.  Recent studies have shown that with daily brushing and flossing, bacteria can still form a film on the gum tissue.  The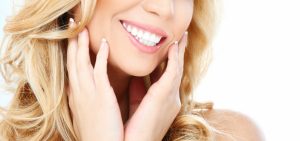 only way to release the bacteria film is with mouthwash.  We recommend alcohol free mouthwash.  Alcohol in mouthwash dries out the mouth allowing bacteria to multiply.  Great alcohol free mouthwashes are Crest Pro-Health and Breath Rx.  Ask your hygienist or assistant today for a mouthwash recommendation or give us a call – 630-473-3843.
Sherman Oaks Dental, located in Naperville, Illinois has been providing family dental care for patients from Naperville, Wheaton, Lisle and Chicago surrounding areas for over two decades.