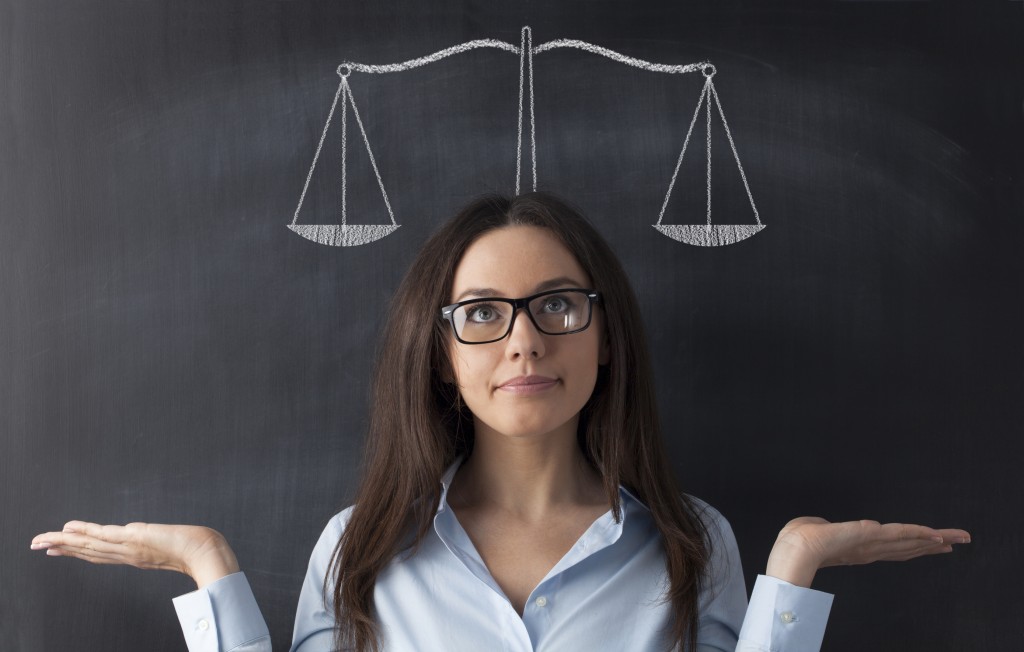 When you're looking for the best dentist in Naperville, you're faced with a pretty monumental task. There are a ton of results to sift through on Google, not to mention all the recommendations from friends and, sometimes, strangers. So how do you make sure that you choose the best dentist for you and your family? We have a few tips here to help you make that decision.
Read patient reviews
The best measure of whether a dentist is worth your time and trouble is what others say about their experiences with that dentist. Check patient reviews on places like Yelp and Google+ for honest feedback. However, you'll want to bear in mind that both positive and negative reviews can be fake. Don't base your opinion on a handful of comments; instead, look for a practice with a large number of positive reviews and only one or two negative ones.
Check recognition and awards
Another indicator of a dentist's ability is whether or not they have national recognition or awards from organizations like the American Dental Association. These awards mean that the dentist has done significant work in their field and is nationally recognized as being a cut above the rest of the dentists you can visit. While it tells you little about their personality, it does establish a baseline of skill that is a big factor in choosing a dentist.
Community work
If a potential dentist you're looking at is heavily involved in giving back to the community, that's generally a sign that they're good, upstanding individuals who want to show that they can be trusted with your business. After all, you're trusting a dentist to properly take care of your teeth.
Rapport with office staff
During your initial visit, you'll also want to take note of whether or not you and the office staff – and dental team – have a good rapport. If not, you'll want to go somewhere you get along with the staff and people working on your teeth. Even the most skilled dentist can produce a bad experience if your personalities clash.
While there are at a lot of dentists in Naperville, and certainly quite a few good ones, we encourage you to come visit our practice here at Sherman Oaks. We'd love the chance to show you our quality, and are always excited to serve new members of our community. Contact us today to give us a try!