Day after day, your teeth are subjected to foods and drinks that can cause significant staining. Beverages such as red wine and coffee and fruits like dark berries can make your teeth look dull and dingy after awhile, which is why teeth whitening is so important.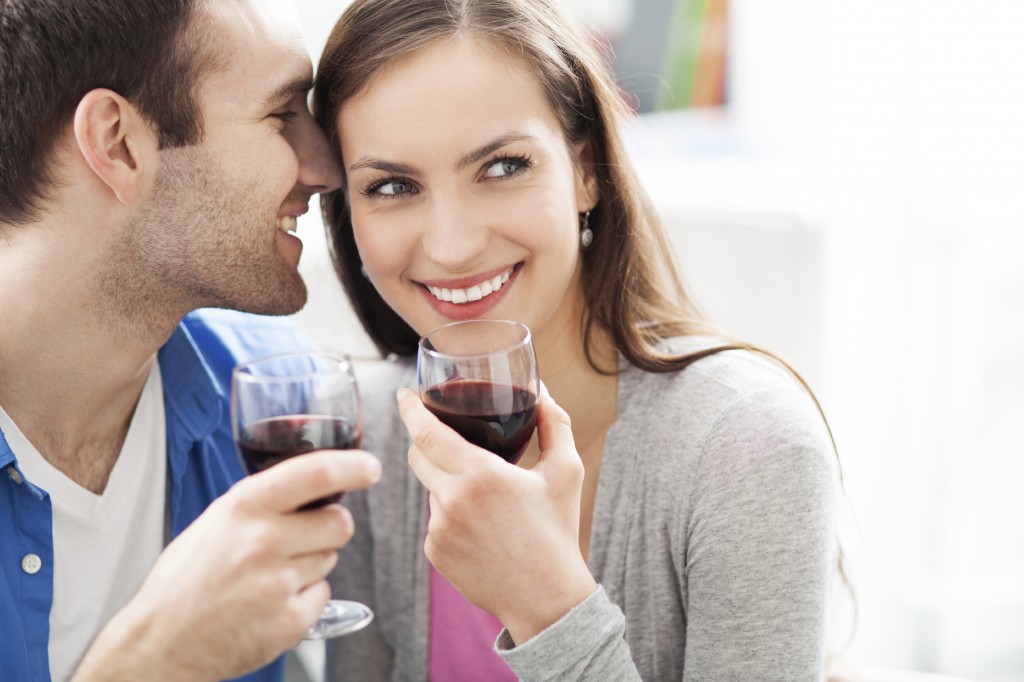 Teeth whitening uses gentle, non-toxic oral bleaches to gently remove stains and to restore your bright white smile. Depending on the severity of your dental discoloration, you might be able to achieve brighter teeth in as little as a single bleaching session in our office.
Benefits of Professional Dental Whitening
These days, you can find tooth whitening products on the same aisle as toothpaste in your local grocery store. Although it might seem tempting to save a little money and pick up a whitening kit, professional dental whitening has several key benefits over DIY methods.
Safer Whitening When you visit us for teeth whitening, we will start by examining your teeth for cavities, fractures, and chips. This step is crucial, since letting bleach seep into your teeth can be harmful and exceptionally painful. Also, Dr. Weneth will prescribe a bleach strength that is suitable for your teeth in order to minimize pain. Unfortunately, if you bleach your teeth at home with a kit, you run the risk of using a product that is too strong for your dental surfaces, or too weak to do the job properly. If you bleach damaged teeth, it can also disguise existing problems, making them more difficult to detect in the future.
Superior Products Working with our office to bleach your teeth has another powerful benefit—you have access to all of the best whitening products. Unlike those one-size-fits-all whitening trays, we will take molds of your mouth to create trays that fit your teeth perfectly. These trays help to keep bleach in contact with your teeth, so that they lighten evenly. Also, well-fitting trays can keep bleach from spilling out onto your gums and burning your oral tissues.
Better Results Because professional teeth whitening implements higher-quality products and careful dental exams, patients typically see better results than using at-home kits. Since we will follow up with you and evaluate your before and after pictures, we can alter your whitening treatment to attain optimal results. For example, if you receive a few in-office whitening treatments and you aren't happy with the shade of your teeth, Dr. Weneth might opt for a higher concentration of bleach, or prescribe longer sessions to resolve the problem.
Fewer Side Effects Because dental bleach opens up the pores present in your enamel to let the bleach whiten the underlying dentin, some patients experience dental sensitivity. However, Dr. Weneth can introduce you to special toothpastes or mouth rinses to keep your teeth healthy, strong, and comfortable.
For more information about professional teeth whitening, call or contact our office today to schedule a consultation.