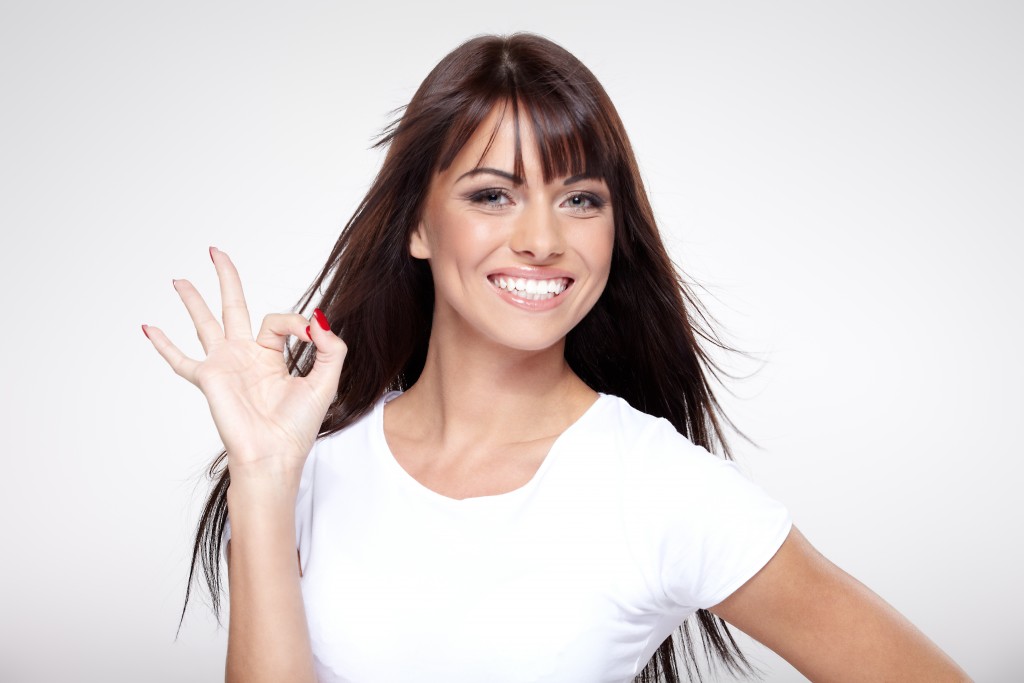 Don't let an unsightly smile ruin your next round of family photos. Here at Sherman Oaks Dental, we specialize in cosmetic dentistry, so that you can keep your smile beautiful. Here are just a few of the cosmetic services that we offer:
Discolored, Stained, or Darkened teeth
Over time, your teeth can take quite a hit. Since the surface of dental enamel is slightly porous, dyes and stains can permeate your teeth, leaving behind discolorations. Fortunately, your cosmetic dentist can whiten the area by creating custom bleaching trays for you.
Teeth That Have Lost Enamel or Shine
Dental fractures can happen in an instant, leaving behind dull, sensitive, exposed dentin. However, cosmetic dentists can polish away divots, and fill cavities with tooth-colored resins.
Cracked, Chipped, Broken or Missing teeth
Dental resin, also called composite resin, can also be used to repair chipped, broken, or cracked teeth. If you have missing teeth, dentists can place an abutment, or an anchor, and then cement a permanent implant to cover the metal. Implants look natural, are comfortable, and last for years.
Gaps Between your Teeth or a Crowded Smile
We also offer orthodontic services in Naperville, so that we can correct crowded or gappy smiles. If you aren't comfortable wearing traditional metal braces, we also offer Invisalign or overnight orthodontic appliances to correct misaligned teeth.
Recessed or Uneven Gum Lines
Those gums might seem unimportant, but they actually frame your smile. If you have a jagged gum line, it can make your smile look uneven or strange. Fortunately, here at Sherman Oaks Dental, we use special lasers to quickly and painlessly reshape your gum line. In under an hour, you might be able to enjoy an attractive smile with pink, healthy looking gums.
Unsightly Fillings
Is your mouth filled with older silver amalgam fillings? Although silver fillings are effective, they can make your mouth look dirty when you smile or laugh. Fortunately, we can replace those older fillings with new tooth-colored versions that blend in with your existing teeth. If you are worried about the repair looking obvious, you shouldn't be. Composite resins can be dyed to match your teeth perfectly, so that you don't have to worry about someone noticing the filling.
If you have a smile that could use a little help, make an appointment with our Naperville cosmetic dentist today! We would be happy to hear from you.