Bryan Weyneth, D.D.S. has built a reputation based on uncompromising clinical excellence, meticulous attention to detail, and a warm, gentle demeanor. A graduate of the University of Illinois College of Dentistry, Dr. Weyneth places a strong emphasis on dental cosmetics, complex dental reconstruction and complete dental care. He has devoted more than 17 years to developing a practice which combines art, science and technology with personalized care.
Dr. Weyneth is board certified with the State Dental Board of Illinois, Midwest Regional Board of Dental Examiners. He has completed certification courses for Invisalign and Lumineers. He holds active memberships in the Academy of Cosmetic Dentistry, Chicago Dental Society, American Dental Association, American Association of Dental Sleep Medicine and the Illinois State Dental Society.
Originally from Oak Forest, Dr. Weyneth now resides in Naperville, Illinois with his wife, Lida, and three children. When he's away from Sherman Oaks Dental, he enjoys a game of tennis, a mountain with fresh powder for skiing and a sunny day on the golf course.
His affiliates include: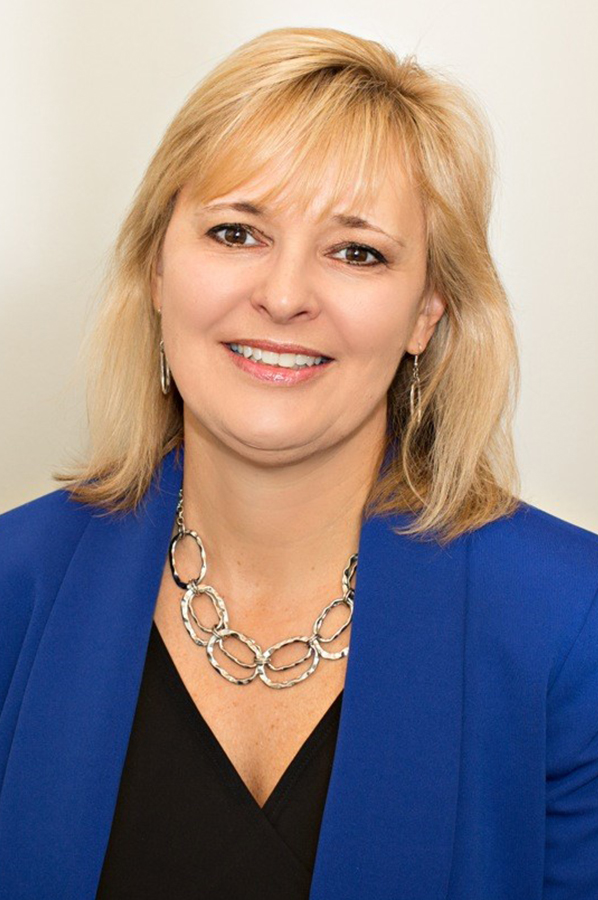 Lydia Sosenko, D.D.S. is originally from Joliet, Illinois. Her parents immigrated from the Ukraine to Joliet and built their home around her father's neighborhood medical family practice. Dr. Sosenko grew up working with her father at his medical office. She always knew her goal in life would be to help others.
Dr. Lydia Sosenko graduated with her degree of Doctor of Dental Surgery from the University of Illinois at Chicago in 1990. Since that time, she has practiced general dentistry in Naperville, Illinois, where she and her staff are committed to staying abreast of the latest techniques and scientific advances in dentistry.
Dr. Sosenko is a Diplomate of the American Board of Dental Sleep Medicine(ABDS). She was the first Dentist in Dupage County to achieve Diplomate certification. Doctor Sosenko is passionate in her treatment of obstructive sleep apnea and snoring with Oral Appliance Therapy. Dr. Sosenko is devoted to the well-being of her patients and communication with her referring members of the medical and dental fields.
She resides in Naperville with her husband, two daughters and rescued dog, Meeko. Dr. Sosenko's time away from the office is a whirlwind of activity, focusing on her beautiful garden, visiting the lakes of Michigan, winter skiing, and photographing all of the events and places of interest she loves to visit.
Her affiliates include: